Premier Provider of Medical Canvasses, Background Checks, and Social Media Searches 
We Work Fast
You need results fast – we are your perfect partner.
Results Oriented
We are your key for uncovering past or unreported medical treatment.
Trusted Partner
We are a trusted partner who you can count on to get you results.
Saving You Time
We do the tedious phone calls so you can focus on other claims work.
Saves You Money
You know the benefit of uncovering medical records that no one knew about.
Full Results via Email
Get your results fast and efficiently through a full email report.
Making A Referral Couldn't Be Simpler…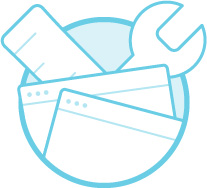 Proprietary Tools & Software
We built our "Medical Bullseye" program with one thought in mind – how to get the best results, in the least amount of time. Our proprietary systems and informational databases have been built from the ground up. We have the right people, using the right tools, to get YOU the right results.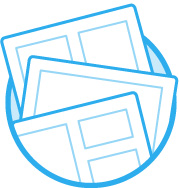 We don't need to point out the obvious – but – there are A LOT of medical facilities. We take the tedious work off your plate of calling them to find out if your claimant received treatment. This work is tedious, repetitive and time consuming but we do it well. In fact, we do it really well and at a much cheaper cost than doing it yourself.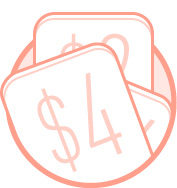 Saves You Money
Your time is money. You have other things to do than call 25, 40 or even 50 medical facilities that the claimant MIGHT have treated in. You also know that finding a medical treatment "hit" that was previously undisclosed could save big money on your claim. Your insureds and clients will love you for this.
Hospitals, clinics, pharmacies, and more
Thousands of treatment facilities in our database…
Dedicated Staff Working For YOU
Exhaustive research done on your behalf…
Cutting Edge Techniques
This is all we do…nothing else. We are specialists and experts in this field.
Look No Further. Get Started Today